"MISSION DE CONFIANCE"


Founded in 1867
French international - leading organization specializing in technical inspection, management consultancy, training and risk control.
Over 10.860 employees including more than 8.000 professional engineers and technicians with highly developed skills on a daily basis.
Operatingin more than130 offices/branches, 170 trainingcentersand 34 laboratories in Franceand worldwide.
Providingthebest quality servicesto 300.000 clientseach year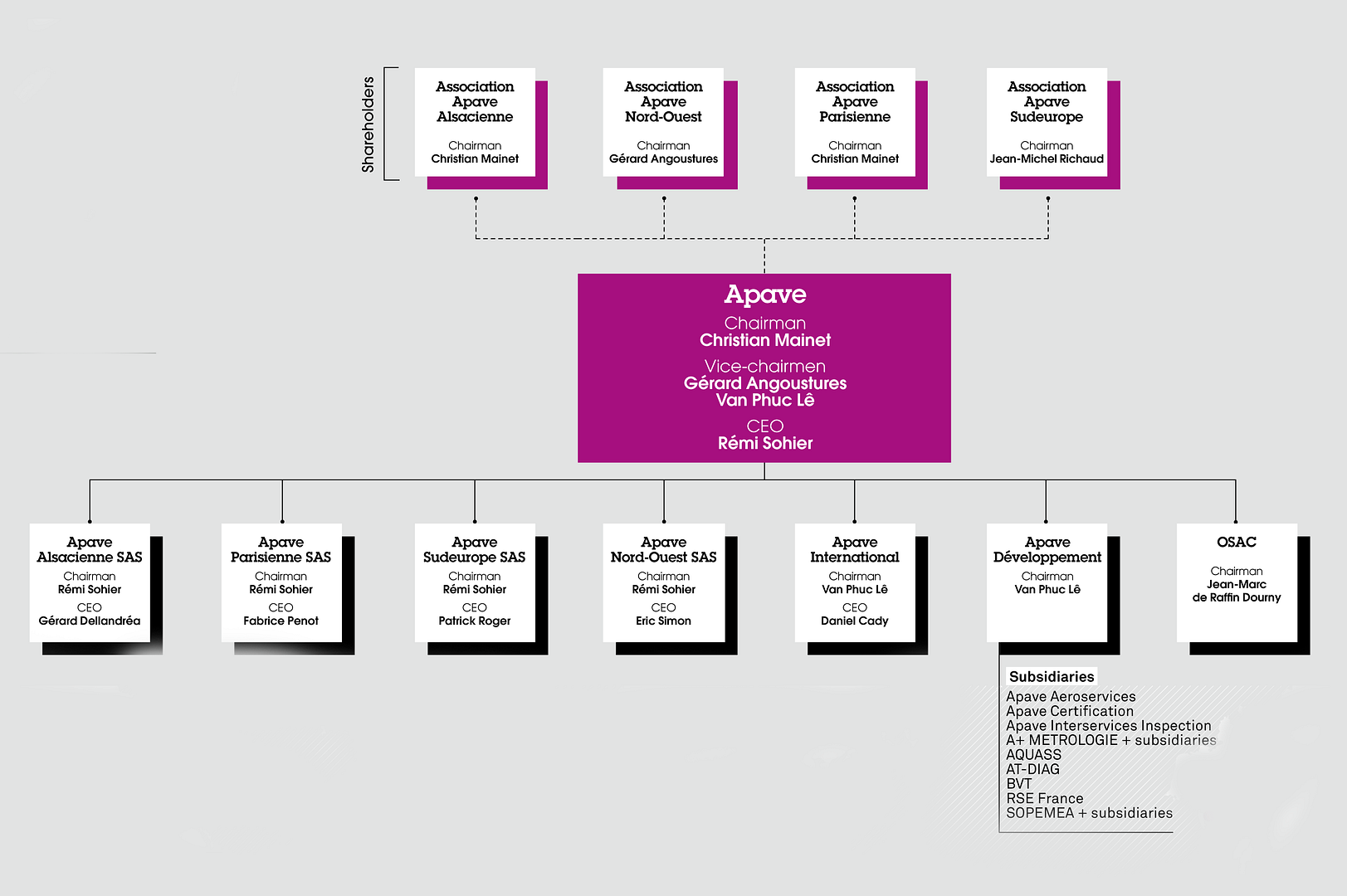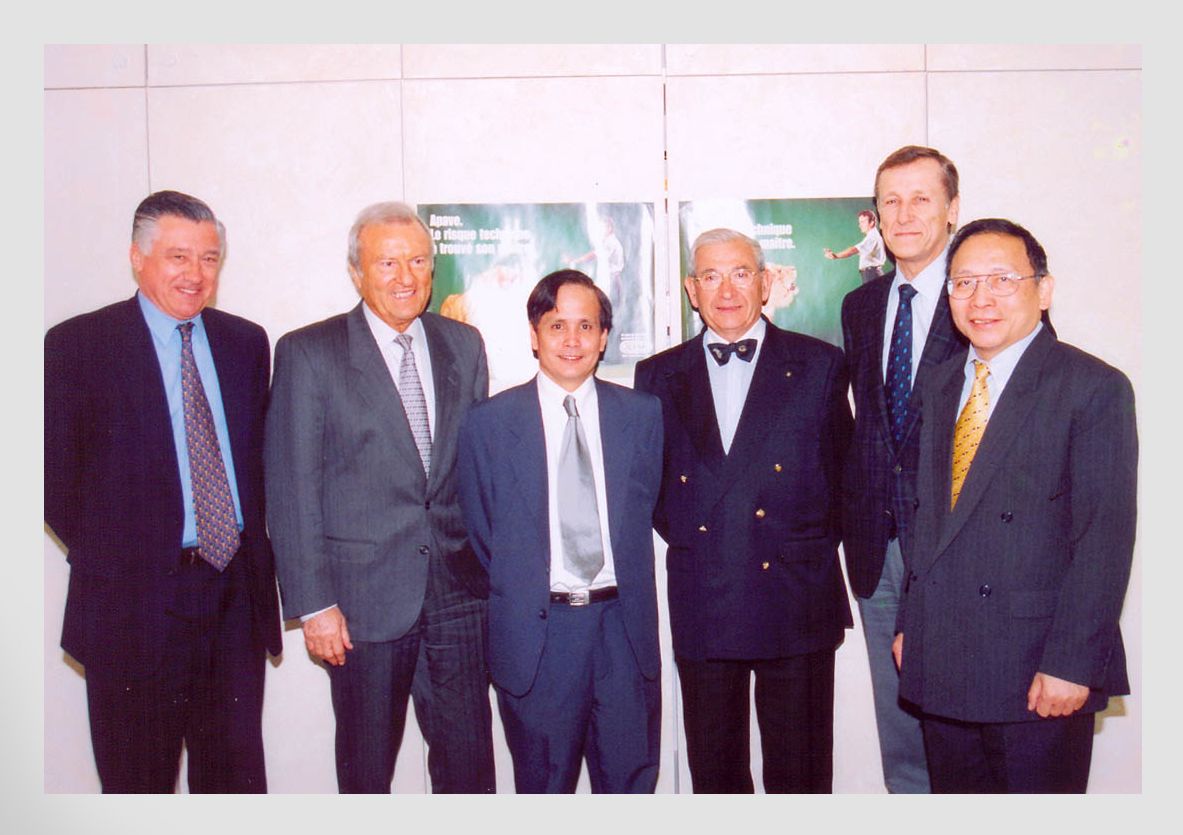 APAVE Board of Directors
Apave provides a comprehensive inspection and technical assitance services ranging from production facilities in the mechanical, chemicals, oil, food processing to service establishments and institutions in hospitals, offices, retail stores. . .

These services span the entire life cycle of production facility from design and engineering to construction, commissioning and during operation.

Apave engineers work alongside manufacturers and managers in the public and private sectors as independent third party, guarantee to provide impartial technical recommendations and consultancy for implementing management systems based on international standards.