In the morning of December 12, 2015, the 3rd annual exhibition "Oil & Gas Vietnam (OGAV) and Marine Vietnam 2015" was opened in Vung Tau city, organized by Fireworks Vietnam with the participation of big corporations in the field of oil&gas and marine such as MATRADE – Malaysia External Trade Development Corporation, MAXTUBE Malaysia, Seika Corporation, Atlas Copco, TUV SUV Vietnam, Trim Systems Pte Ltd...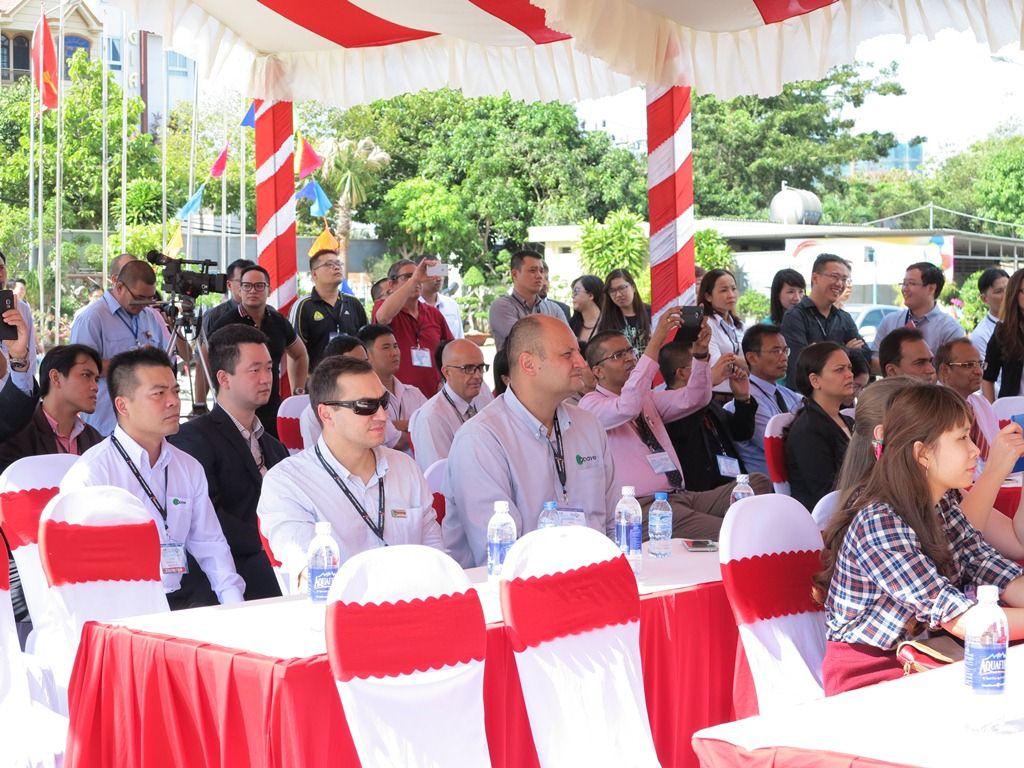 Taking part at exhibition, APAVE Asia - Pacific in collaboration with APAVE International to introduce inspection services provided by APAVE in Oil & Gas field, such as Airlines Safety Assessment, Non Destructive Testing, Rope Access, PSV-PVR Inspection & Calibration, Lifting & Rigging, Industrial & Safety training.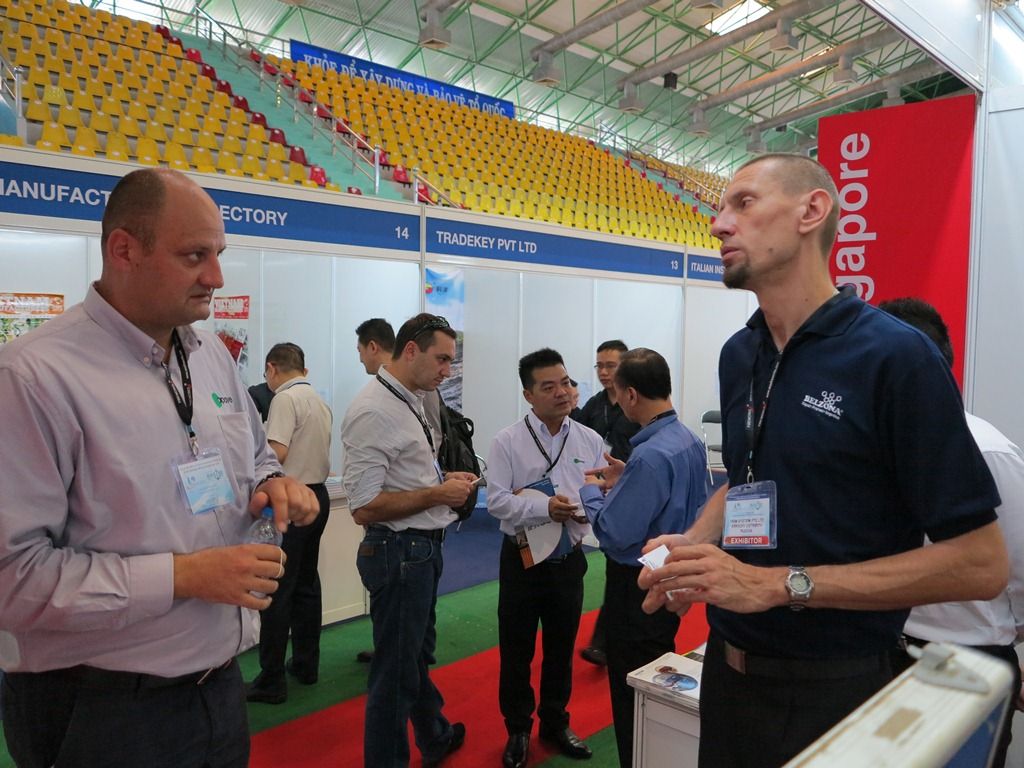 The booth of APAVE was outstanding at the exhibition with the participation of leaders and foreign experts including Mr. Popovski Slobopan – Technical Director of APAVE Macedonia; Mr. Kristijan Jakimovski Msc – Deputy Director in charge of Oil & Gas line, Apave International; Mr. Goran Gramatikov; Mr. Pham Duc Chuong – Deputy General Director of APAVE Asia – Pacific, Mr. Nguyen Viet Tuan – Director of Industry division, APAVE HCM, and also Oil & Gas team. Though the exhibition, APAVE introduced directly to customers, partners our latest services in Oil & Gas section along with modern equipment such as Digital RT, TOFD, PAUT, LRUT, ECT, IRIS, RFT, MFL, IRT, SCAR..., especially Infrared Thermography using in checking pipe and tank system that attracts attention of exhibitors.


Besides, leaders and experts of APAVE visit also others booths, attend seminars, discuss about technical issues and cooperation opportunities in the future.
With deep and strong development strategy, APAVE has set up Oil & Gas Hub, located in Vung Tau and assigned Mr. Goran Gramatikov as Technical & Commercial Director of APAVE Vung Tau Branch. Due to that, this exhibition is a good opportunity to connect, expand customer network and partnerships.


The exhibition took part in 3 days, from 1->3/12/2015 with many exciting activities such as introduction of new technical devices in the field of oil and gas and maritime as well as seminars with various themes.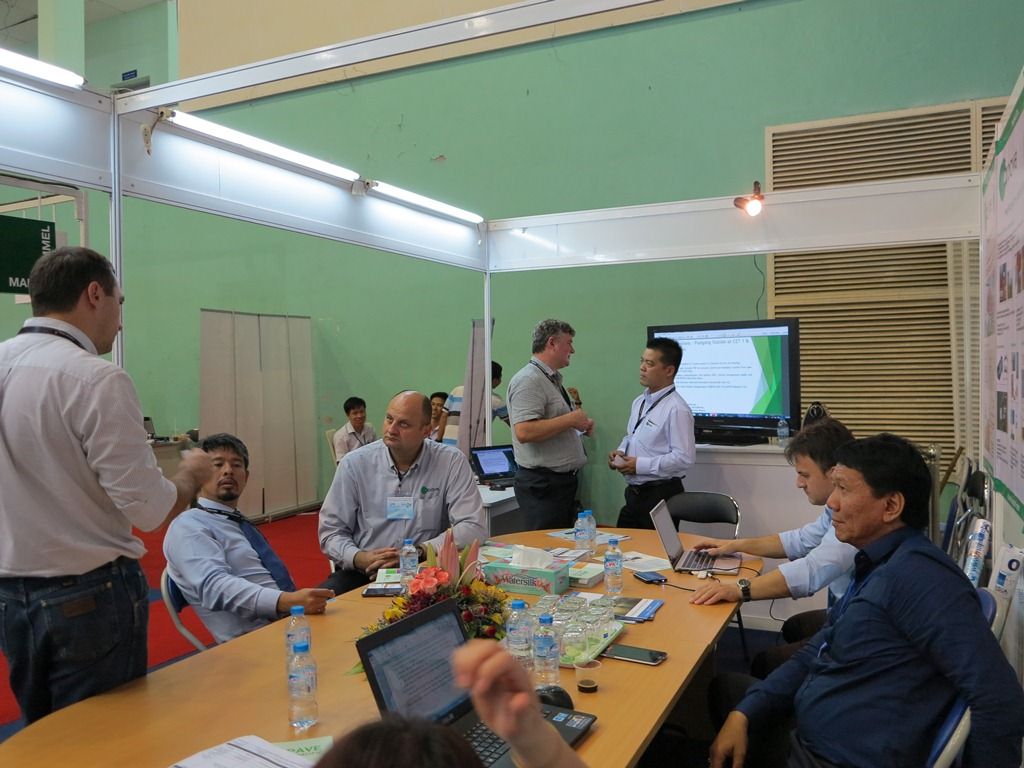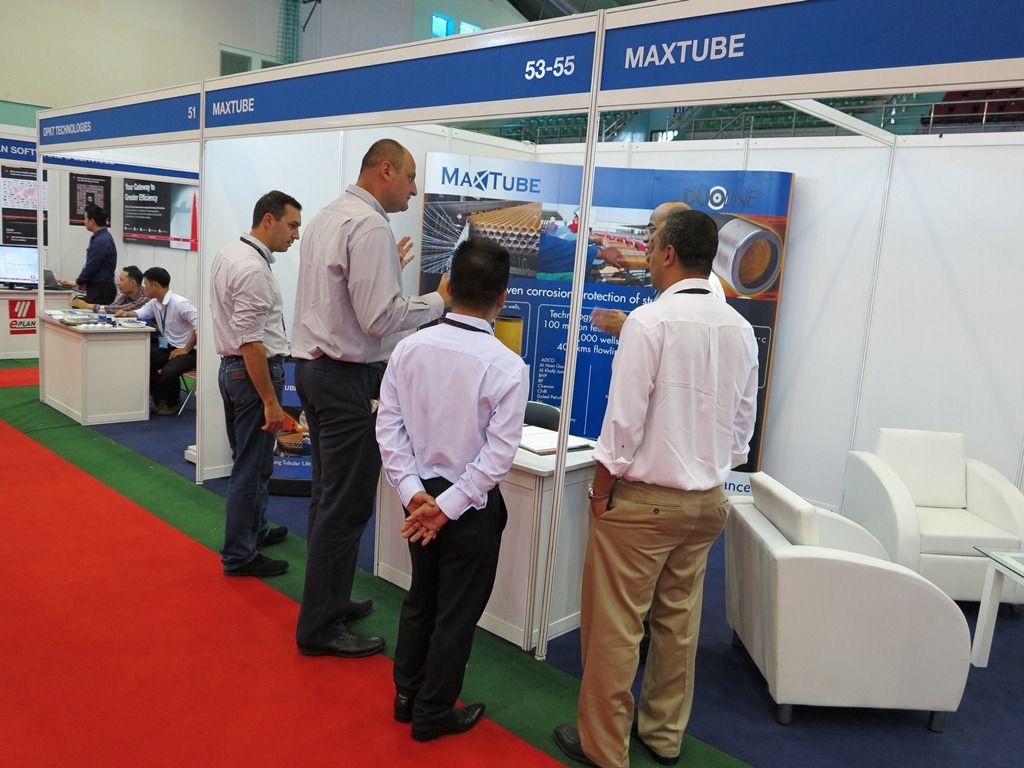 You can visit the web specializing in Oil & Gas of APAVE Asia - Pacific according the following link: http://energy.apave.vn/